We design, manufacture and install beautiful joinery as unique as you are.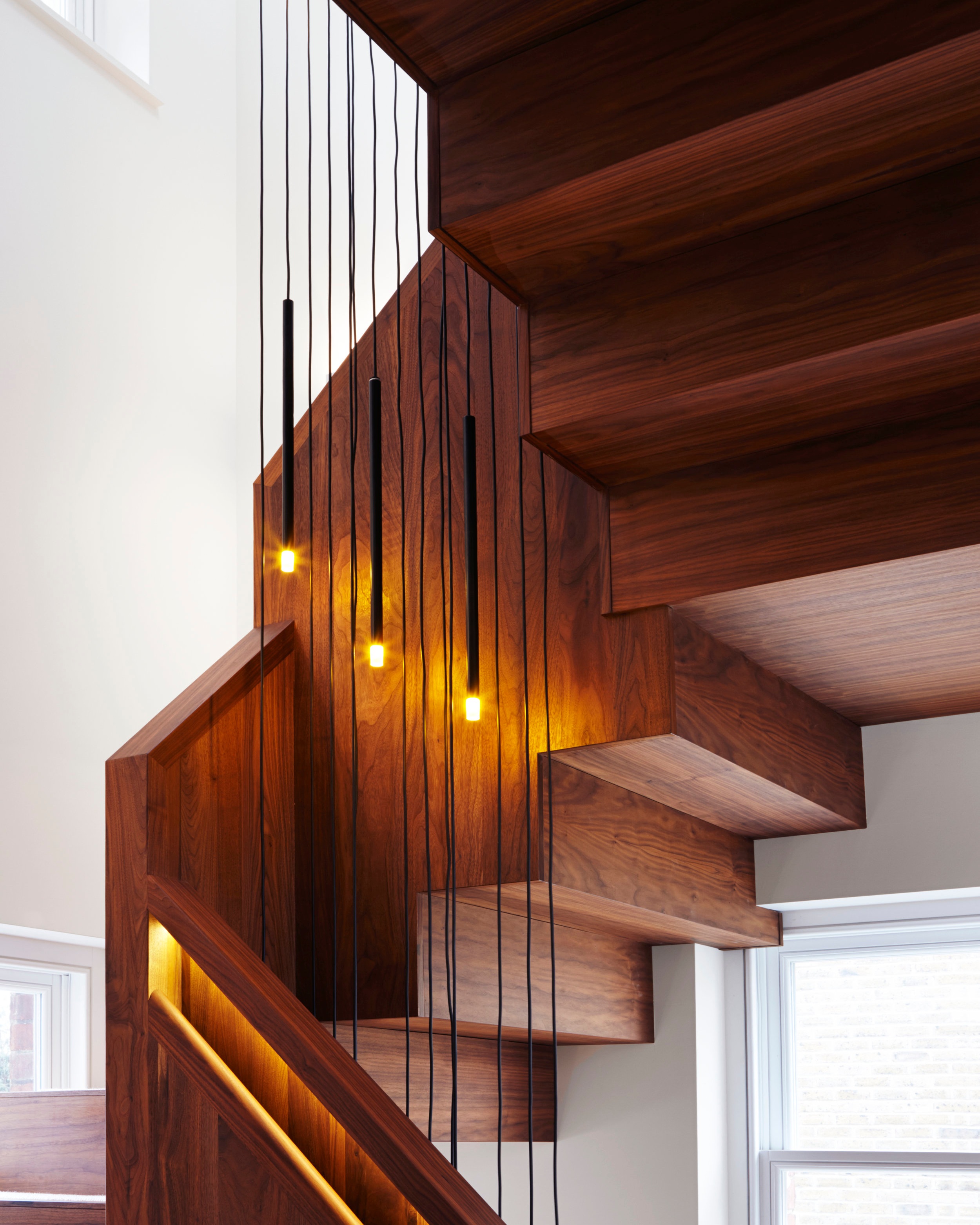 We design, manufacture and install beautiful, bespoke joinery & interiors for the most discerning clients. Our love for creativity, design and true craftsmanship is instilled in everything we do; from developing an initial concept, to hand-finishing a dovetail joint. We see every new commission as a unique opportunity to create something entirely new, offering a truly bespoke, concept-to-completion service, that is tailored to reflect the personality, lifestyle and unique characteristics of our clients.
Architect led, we understand the value of good design and are guided by an inherent desire to create spaces that empower and inspire the end user. We offer a sensitive and enthusiastic design approach, always looking to extract and uncover the unique opportunities within the brief, to create designs that are not only functional but also beautiful. Utilising the latest technologies and digital fabrication techniques, combined with traditional craftsmanship, we have the ability to deliver a service and product that exceeds the expectations of our clients.
As well as offering homeowners a fully bespoke concept-to-completion service, we provide architects, designers & construction professionals the enhanced ability to take their ideas from concept into reality. It's through our understanding of the role of the architect that we serve to alleviate coordination & procurement pressures with the delivery of our products & projects.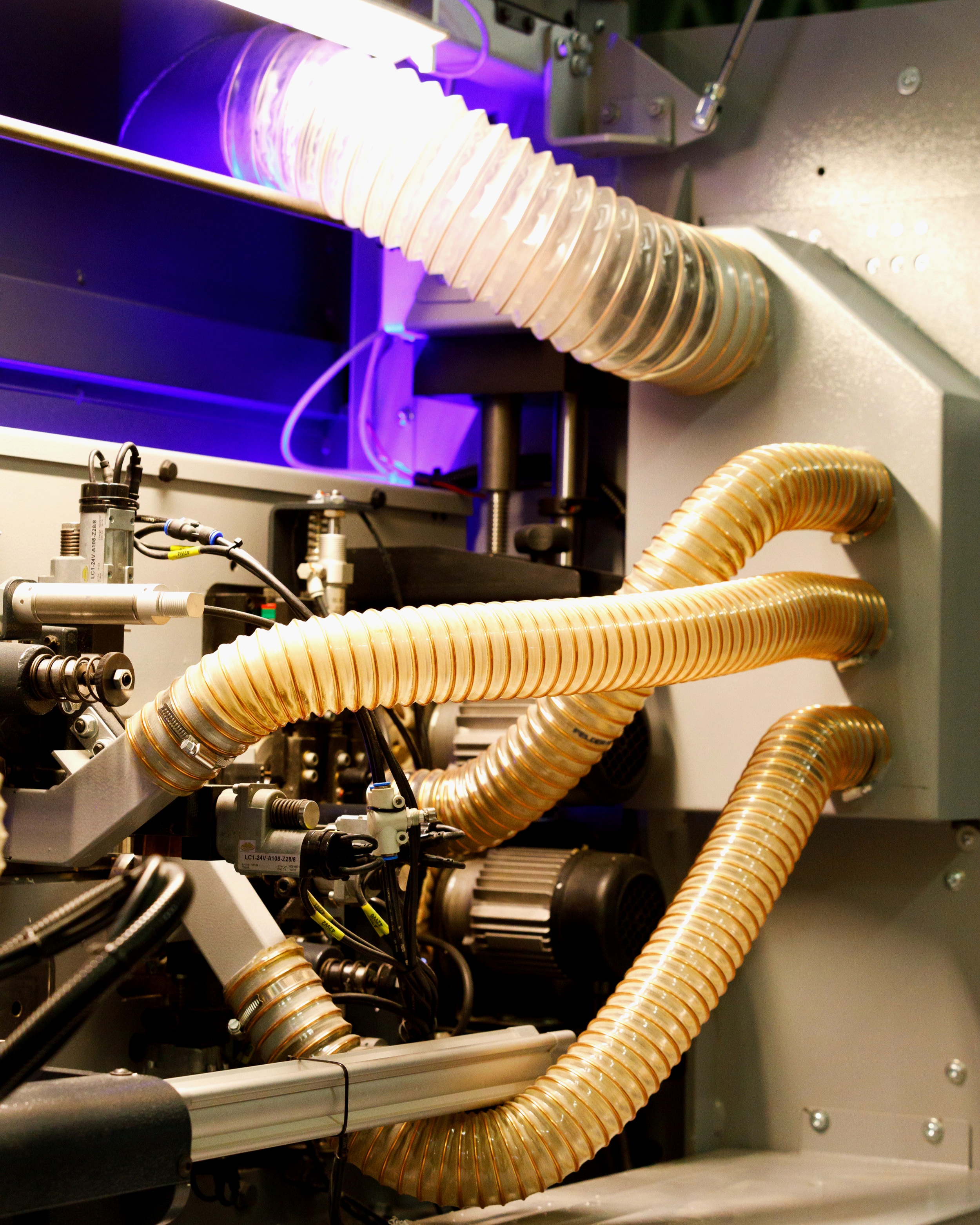 Our streamlined and fully integrated design, fabrication and installation service, enables us to work across a range of scales with current contracts ranging from £25,000 up to £500,000.00. We fabricate these in our 5000sqft workshop in South East London, equipped with the latest machinery & digital fabrication capabilities. Our skilled team of bench joiners, cabinet makers and craftsmen ensure every commission and item of joinery is made with precision and care. We can work with a variety of materials and can also procure specialist services through our established collaborative partnerships, including metal workers, stone masons and upholsterers.
Our core values.
Family run & owned - We listen to & care about our employees, service, product & clients - always.
Attention to detail & desire for perfection.
Design, digital fabrication & traditional craftsmanship, all in house.
Hear from our past clients.